"2,000 leads within 3 weeks! The results far exceeded our expectations! We're very happy with the results! Keep up the good work, Visibiliti!"
— SIOW WEI, MARKETING MANAGER, KUMON SINGAPORE
The Situation
A global enrichment chain, Kumon had always relied on traditional print media for their marketing initiatives. While they commanded strong brand awareness nationally, their advertising campaigns were the key driver of new enrolments.  
As a result, these were very tactical – and time-critical, requiring parents to register their children for trial classes within a very short period. 
At the same time, the rising costs of print advertising, together with a decision to target a new market, made the digital platform a more attractive, and viable, proposition for their tactical campaigns.
The Solution
Visibiliti did a full requirements study in order to identify the crucial points and objectives to be met for Kumon.
We first worked out their objectives and performance indicators numerically. We then implemented a customised multichannel marketing campaign on three platforms: Google Display, Google Search and Facebook.
Within 3 weeks, we exceeded the KPIs by more than 200% as we were able to instantly track, analyse the profiles and immediately re-allocate their campaign budget  for optimal performance.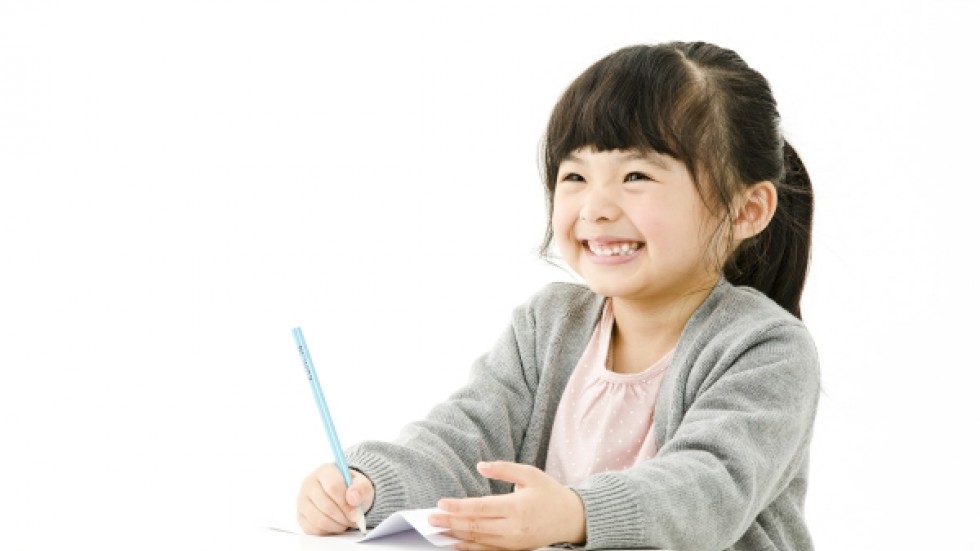 THE RESULTS
1. Exceeded KPIs by over 200% in 3 weeks
2. Met our KPIs (1,000 registrations) halfway through the campaign
3. Cost per sign up is now totally transparent and reduced