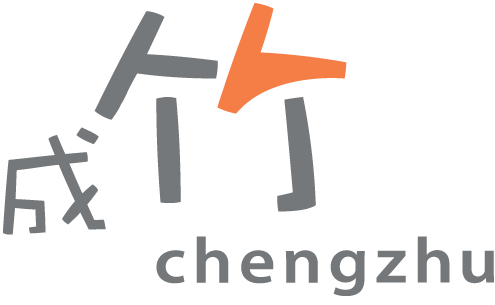 As a result of running Mandarin programmes for over 12 years at Julia Gabriel Centre, Chengzhu Mandarin Centre was started to meet the growing demand to learn the Chinese language in a fun and holistic way.
Chengzhu Mandarin Centre holds Chinese enrichment classes that are activity-based to stimulate interest in the language.
As their enrichment classes are unique and different from a regular tuition class where the focus is to improve exam grades, their target audience needs to be educated on this unique offering before they can be convinced to enrol their child in the class.
Hence, for the initial stage of the campaign, we focused on

increasing

their

brand awareness

and driving traffic to their website.
This is important as it helps parents differentiate Chengzhu Mandarin Centre from other centres and strengthens their brand position in the market.
Next, during the period before the school holidays in June, we shifted the focus to drive conversions for their holiday programme.
This involved a free trial class as well as a discount on their holiday programme if they registered their interest.
As parents were already familiar with Chengzhu Mandarin Centre brand, this led to higher searches and conversions from brand name for their holiday programme.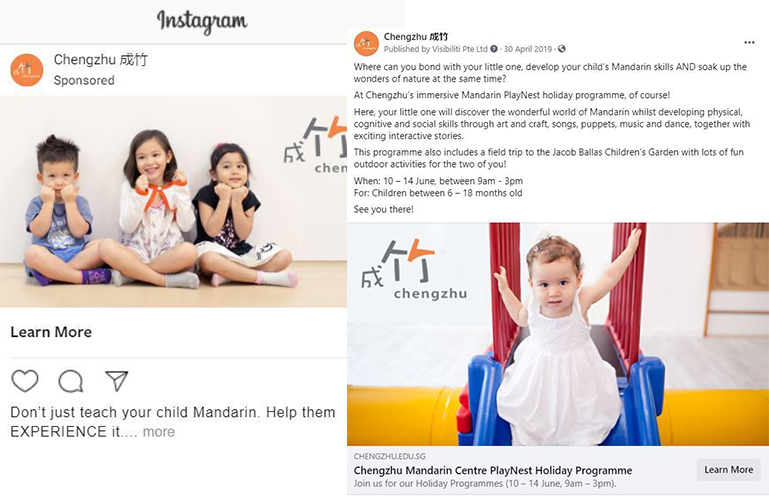 This was shown by an overall

drop

in

cost-per-click (CPC)

and

cost-per-acquisition (CPA)

during this period.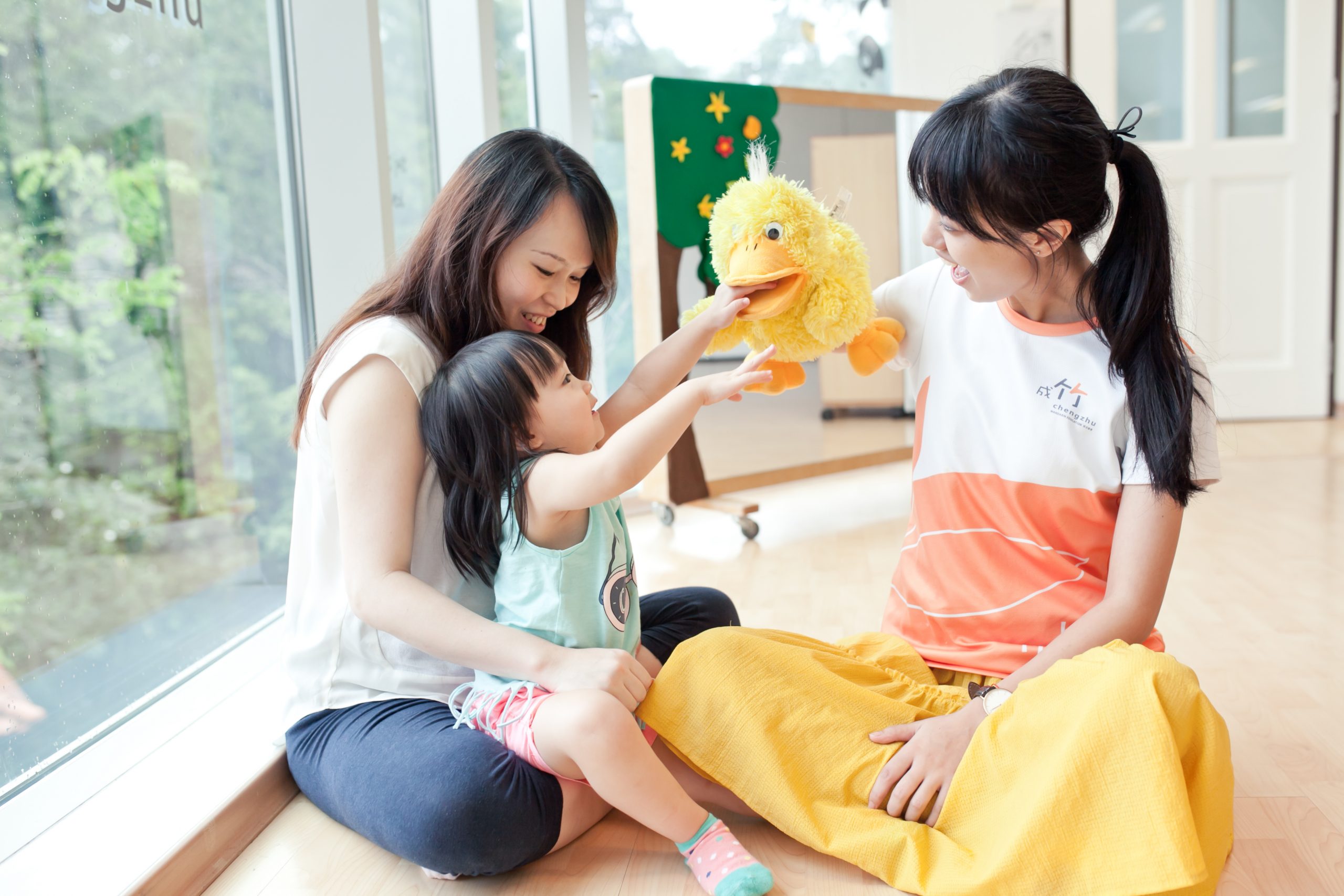 After the holiday period ended, we further optimised the campaign by changing their existing expanded text ads to responsive text ads.
This allowed us to create ads that adapts to show more text and relevant information to potential customers.
Over time, this reaches more potential customers as responsive text ads match more queries and as a result attract more clicks and conversions that the existing text ads aren't capturing.
Achieve your business goals with qualified leads and sales today!
Get in touch with us here