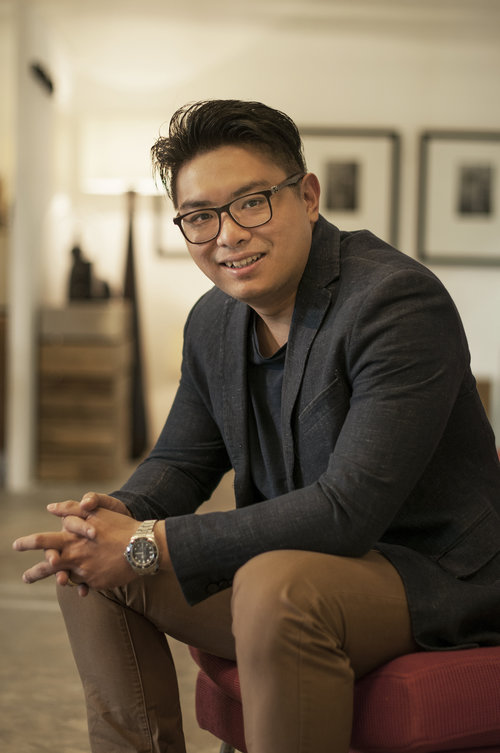 Jason Ang
Chief Growth Officer & Founder
"Win-win is the distinction between those who are here for good and those who aren't."
A former code addict, Jason is many things – relationship manager, business developer, digital strategist, client advocate, entrepreneur and co-founder at Visibiliti. But above all else, what drives him are results. Performance. And ever-increasing numbers. That's why he's our Chief Growth Officer.
With over a decade of B2B and B2C experience across multiple countries under his belt, he has achieved explosive growth for clients from start-ups to leading global brands. 
Besides rhapsodising over clients, Jason lets out his wild side at home with his guitar and piano.
Loves: #Results | #Win-win | #Lead generation | #Guitars | #Optimisation | #Strategy | #Innovation | #Nonya kueh | #Success | #Relationships | #Growing brands | #Problem solving | #Digital marketing | #Learning by doing | #Sales | #Music