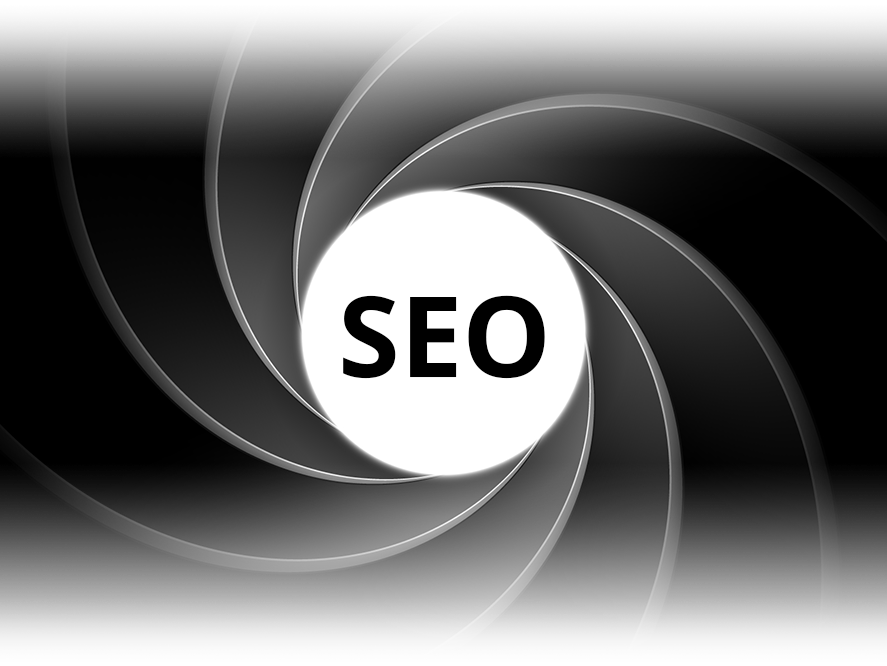 SPY ON YOUR COMPETITORS' SEO STRATEGY
When your customers are searching for products and services, are they finding you... or your competitors?
Find out how you rank versus your competitors. PLUS, get the strategies and tactics they are using for their SEO, as well as insights into how to beat them at Google Search.
We all want to know what other businesses are doing to be successful. (Maybe they're born with it; maybe it's a good digital marketing strategy.)
That's why our Keyword Grader's ability to uncover brands' search strategies has been such a hit with business builders, marketing managers and entrepreneurs. It's an all-new tool that helps you evaluate how your SEO strategy is performing versus your key competitor:
Reveal your website's SEO visibility compared to your competitor

Discover your competitor's best keywords and what you're missing out

Learn about your competitor's content strategy and use it to your advantage

Reverse engineer the strategy they are using to rank higher on organic search

Uncover your competitor's backlinks profile and acquire similar backlinks for your website to rank higher on search engines
The Keyword Grader has been designed by SEO experts to show you where your search strategy is struggling and how to improve your performance and increase your ROI. It's an advanced in-depth analysis, absolutely free!
Find out how you're performing versus your competitors – and get an inside look at what they're doing now!