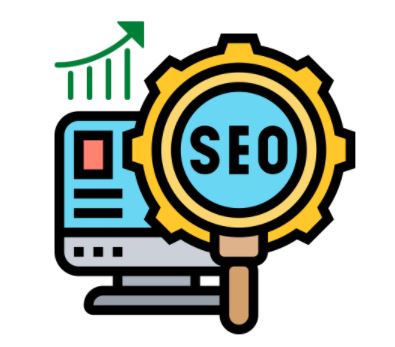 It can be hard to understand SEO techniques. There are many things you need to think about when trying to.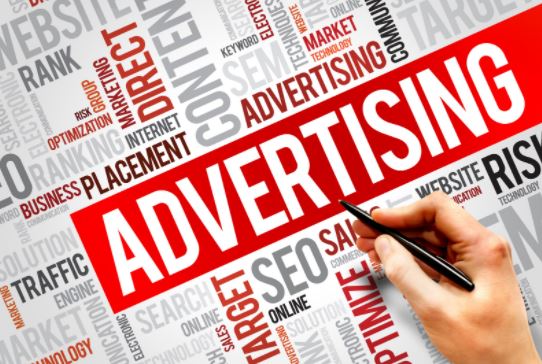 Online marketing can be a very fascinating thing to get into. The possibilities are endless when it comes to all.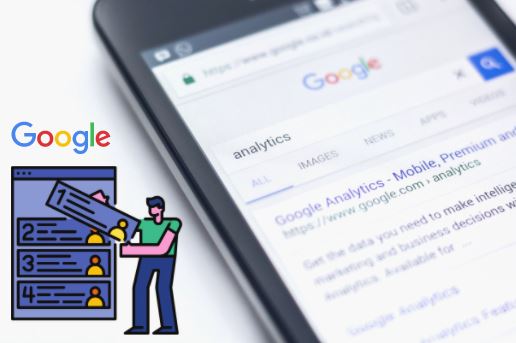 There are quite a few hard things to understand when dealing with SEO that may cause you confusion, but don't.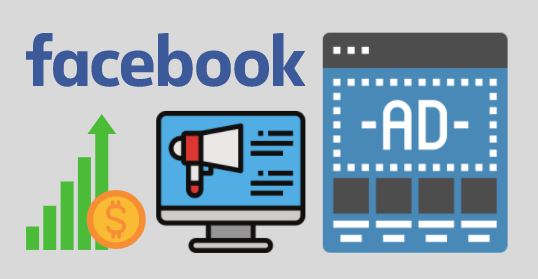 TIP! Try using Facebook ads in your marketing tactics. Normal posts to your Facebook page will only promote your products.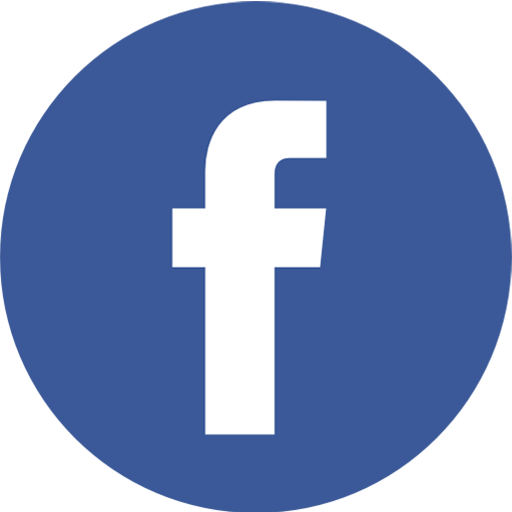 Facebook
Marketing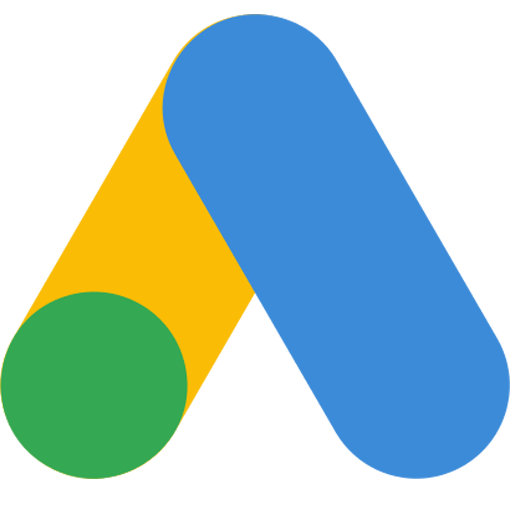 Search Engine
Marketing (SEM)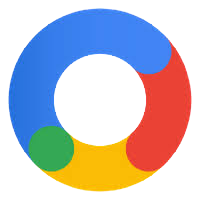 Search Engine
Optimization (SEO)
Search Engine Optimization (SEO)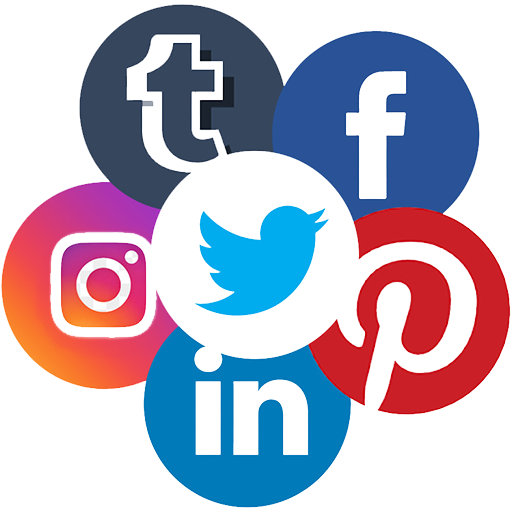 Social Media
Marketing



















Achieve your business goals with qualified leads and sales today!
Get in touch with us here