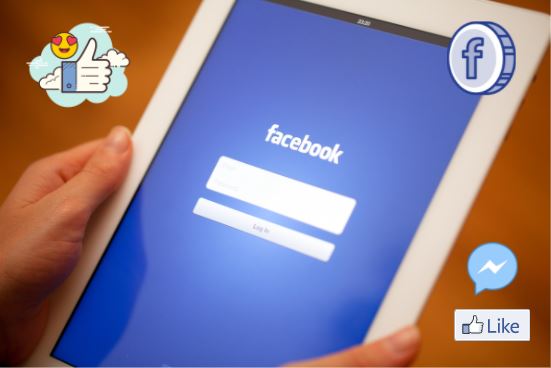 TIP! Holding contests is a great way to expand your Facebook fan base, so do your best to take advantage.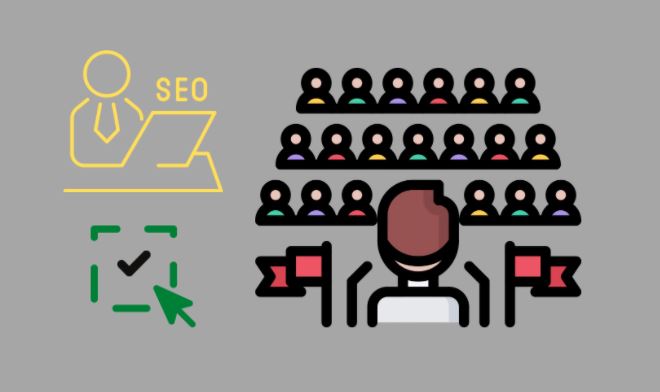 Search engine optimization is one of the important available online digital marketing services needed for a business to be successful..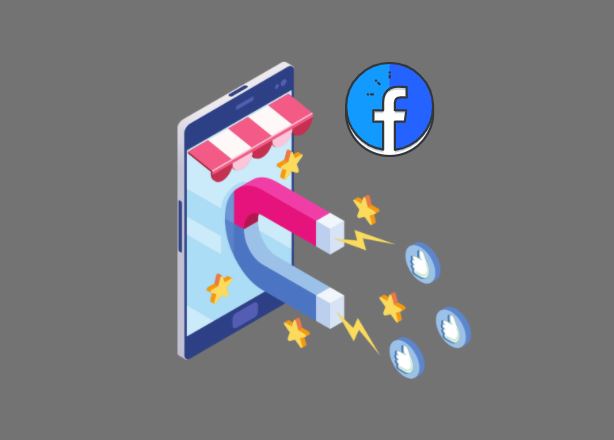 TIP! Facilitate regular interaction with your followers so you understand their needs and interests. Pay attention to any posts that.