Facebook is extremely popular because it enables friends and family to easily connect with each other. Have you ever considered using it as a digital marketing platform to market your business? Keep reading this article if this is something you're interested in doing.
Engaging with Followers on Facebook
The best way to engage your followers is to reply to what they write on your wall or about your company. You need to monitor your wall, and any direct messages you receive. It is important to reply to everyone, even more so if it is a complaint or a question.
TIP! Ask your viewers on a regular basis what they are looking for from you. Acknowledge the posts that people make. If you want to interact with your customers then you need to reply to the things they say to you on Facebook. You should monitor your wall regularly and also any related @ messages.
If you are using Facebook for business, do it professionally. Although social media is a place where people are quite relaxed, that doesn't mean you shouldn't be professional when representing a business.
Immediately answer any questions and comments that your followers post on your Facebook wall. If someone makes the effort to leave a message, you should also take time to communicate with them. Consider posts on Facebook the way you'd think of a phone call: respond and answer all the questions you can.
Make your page stands out. You can do so by giving your page an attractive and eye-catching design. People on Facebook often like these types of pages instead of plain pages.
TIP! When utilizing Facebook, understand the importance of event sharing. Share information about trade shows with your Facebook fans.
Make sure that your Facebook page is spam-free. There are filters at your disposal when editing the page that can help you monitor it, even when you are not on. Anyone that is an administrator on your profile is able to enter some keywords into the filter so that those things can't be posted to your page.
With custom audiences, you can target your ads more effectively. Conversion rates go up and costs go down thanks to leads more easily being turned into sales.
Curating Your Content and Posts on Facebook
Be very careful about the updates you post. People will lose interest right away if you are not posting any valuable content. Your updates ought to be entertaining, helpful and educational. Try using Facebook Insights to see which updates are more successful than others so you can create similar content for the audience.
Any company that doesn't regularly deal with customers doesn't really need to have a Facebook page. Your customers will want to read your posts everyday on Facebook. You should definitely be focusing on targeted Facebook ads.
TIP! Buy a Facebook ad. You can tailor your ad so that only people of specific age or gender criteria see it.
Always post high-quality photos on your Facebook page. You want your followers to equate your business with professionalism, not amateur hour. Using a good quality camera will provide a positive impression of your brand whenever you post photos.
TIP! Contests are a fun way to build an audience. Have customers like your Facebook page and give them something for it.
You can use contests and competitions to help get likes for your business page. A discount on your products or a valuable item is a good prize to offer to the winner. This gets you many more subscribers, and it also gets you a review from the winner.
TIP! Offer an exclusive coupon, sample or great deal for those who "like" your page. Having a lot of likes brings attention to your page.
Use the Facebook update option sparingly. This helps you send messages to all of your followers. But, this should be used sparingly and for important details rather than daily postings. It shouldn't be used for promoting but to express how much you actually care about keeping your customers in the loop with real news.
What Else Can You Do with Your Business Facebook Page/Profile?
Ask for reviews from customers. This will show the quality of your product and give you an idea of whether or not changes need to be made. It makes them feel much more comfortable if they are on the fence.
Encourage people to share content with others they know. Offer an incentive, for example by giving small discounts to any subscribers who share your updates with any of their friends. You could also promise to share a coupon code with everyone once one or your updates is shared by a certain number of subscribers.
TIP! It pays to cultivate strong relationships with customers and others you speak with on Facebook. This is similar to a face-to-face meeting, where cultivating relationships established on Facebook requires a long-term investment of time.
Facebook Marketing Benefits
Facebook marketing is a lucrative way to boost profits. Whether your a start-up, or large corporation, Facebook marketing can work for you. Use Facebook to help market your business by applying what you've learned here. Enquire with us in the form below and our Facebook experts will be in touch with you shortly.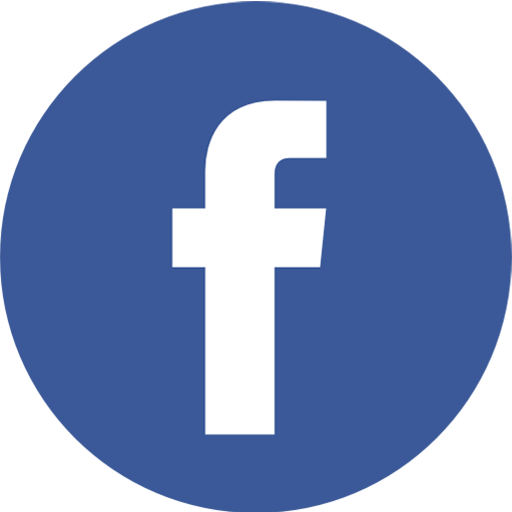 Facebook
Marketing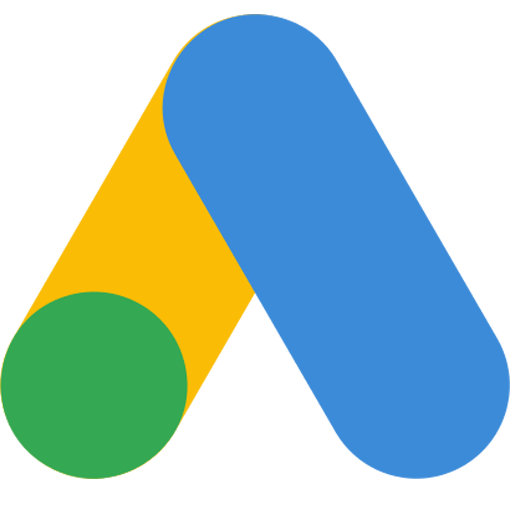 Search Engine
Marketing (SEM)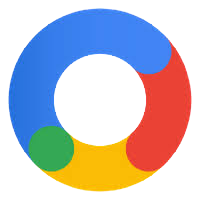 Search Engine
Optimization (SEO)
Search Engine Optimization (SEO)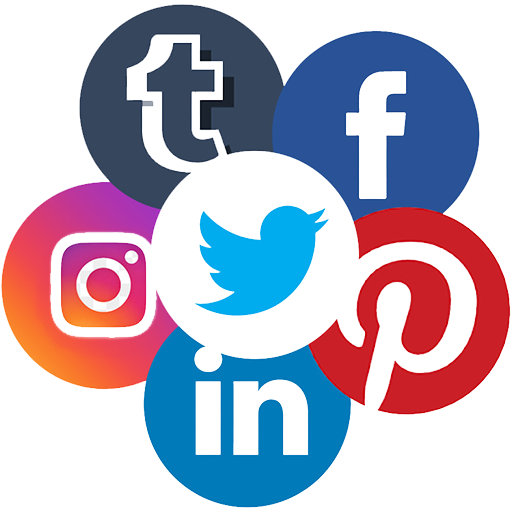 Social Media
Marketing
Achieve your business goals with qualified leads and sales today!
Get in touch with us here