Facebook is inarguably the biggest social media platform on the planet. With over 1 billion active users from basically every part of the world, it is no doubt the ideal marketing platform for businesses. Brands, marketers, and business owners who are leveraging it are getting jaw-dropping results. The obvious reason for this is that their customers and potential customers spend a sizable chunk of their time on Facebook. So, if you are a business owner or a marketer and you aren't on Facebook, you are missing out.
With the right Facebook marketing strategy, you will be able to convert existing customers into loyal brand ambassadors, attract new customers, and communicate your brand personality, values, and core message.
Target Potential Customers
Facebook Ads has a brilliant feature that allows you to target the people you want to market to, based on factors like age, interests, gender, and more.
Increase Traffic to Your Website
Facebook marketing, when done properly can make your blog content go viral, which will in-turn increase the exposure of your business.
Quantifiable Results
One of the main reasons why a lot of small and medium-sized business owner write off Facebook marketing is that they aren't sure of what to expect, and sometimes assume that ROI of Facebook marketing is meager.  Well, that is far from the truth because Facebook has analytic tools and systems that allow you to measure the results of your advertising campaign in real-time. This means that you can track how many conversions you are getting and the overall performance of your ads at the touch of a button.
Boost Your SEO Rankings
Facebook marketing can increase your site's ranking on popular search engines like Google. Engagement statistics like comment, shares, and likes will go a long way in helping your site rank better.
Granted, Facebook is an excellent platform to generate revenue and increase your outreach. But, if you want to get the most out of the platform, your ads need to be attention-grabbing yet unique. Even more, you need a flexible marketing strategy that allows you to keep up with the ever-changing Facebook algorithm.
To thrive in the Facebook landscape, you need a churn out engaging content daily, keep abreast with everything that is going on in your industry, closely monitor your ads and landing campaigns, and respond to customers inquiries promptly.
Our Approach
Understanding the core message and goals
When you partner with us, the first thing we do before putting together any marketing campaign is to learn as much as we can about your brand. We make it our business to dig deep to get a clear picture of your marketing goals and business model. We use the intricate information we gleaned to strategize and conceptualize an effective Facebook marketing campaign for your business.
Target potential customers
While Facebook marketing gives us the freedom to reach out to any community, we focus our efforts on attracting the right people (potential buyers) to your landing page and website. We do this by conducting extensive audience research before starting your campaign.
We strategize
To ensure that our clients get the best results, we do everything from planning and strategizing, to learning about digital trends that will help narrow down the right audience and target them with the right ads. We are ready to do whatever it takes to optimize your campaign and make it run smoothly.
We analyze everything
Unlike other agencies that track only conversions, we pay close attention to basically everything that has to do with your campaign. This helps us ensure that your Facebook campaign is running smoothly and that your funds are been allocated to the right areas.
Facebook Campaign                                                        
Campaign Setup
Brand Awareness
FB contest
Surveys, polls, and Giveaways
Maximum Return on investment (ROI)
Increase sales
Facebook Maintenance
Brand awareness
Reputation management
Comment monitoring
Content calendar
Content research
Ten posts monthly
No setup fees
Facebook Advertising
Local awareness campaigns
Conversion analytics
Customized lead generation ads
Brand awareness and outreach
Contact list campaign
Targeted audience campaigns
Lead generation ads
At VISIBILITI, we are committed to providing exceptional Facebook marketing service to our customers. We are not like the many mediocre agencies that over promise and under deliver.
We utilize the proven techniques and the latest social media tools to create engaging content and marketing campaigns, all of which will give you a competitive edge over your competitors.
Contact us today and let us develop a tailored Facebook digital marketing strategy that will take your business to the next level.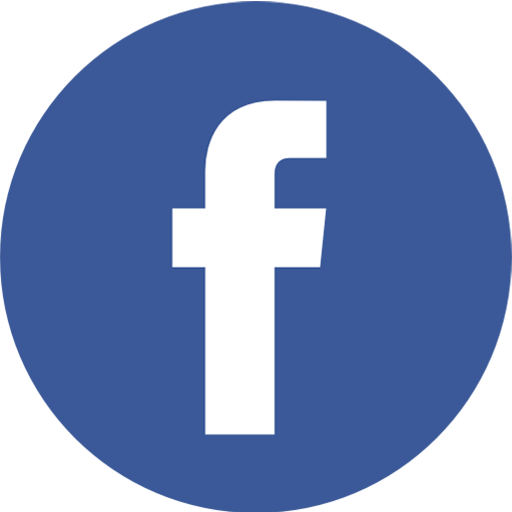 Facebook
Marketing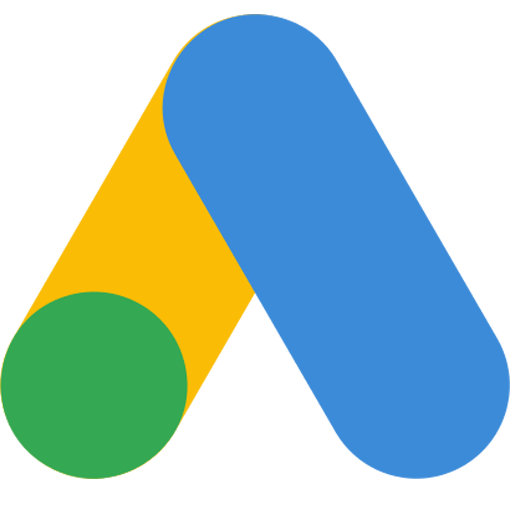 Search Engine
Marketing (SEM)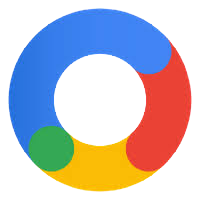 Search Engine
Optimization (SEO)
Search Engine Optimization (SEO)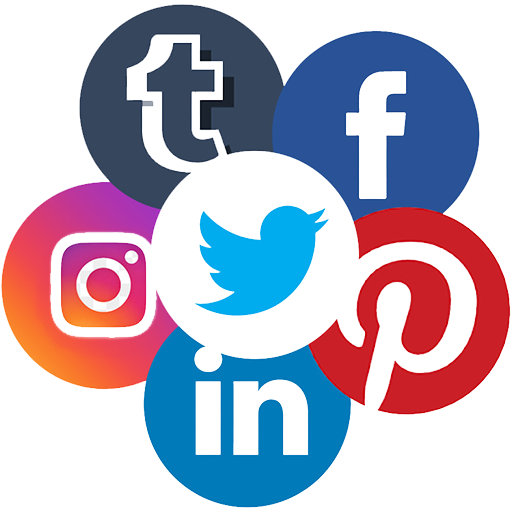 Social Media
Marketing
Achieve your business goals with qualified leads and sales today!
Get in touch with us here