In 2018, about 4.1 million Singaporeans were on Facebook. This number is anticipated to rise to 4.5million by 2023. On July 2, 2019, the United Nations released estimates showing that 5,867,618 live in Singapore. The number of Facebook users represent 69.7% of the population. A company that ignores potential clients on social media platforms, such as Facebook, is likely to grow at a much slower pace than one that sells its services to the Facebook audience.
Increased brand awareness
Small businesses and startups stand to benefit significantly in creating awareness about their product range and services. The cost of marketing is key for many organizations. However, when you look at the cost per Facebook advert against the outreach, the price is significantly low. We'll use Facebook analytics to deduce the response the Ad has received based on the number of people that liked, shared, commented, or clicked the links on the advert.
Besides the increased awareness on social media, Facebook marketing helps to drive traffic to your company's website. These Advertisements need to be precise and attract the interest of Facebook users. Those interested in what you are selling will click the link to your site, which will help with ranking on search engines like Google.
Target potential clients with Facebook Ads
When signing up on Facebook, users are required to note their date of birth. This has been an awesome way to remind friends and families of one another's birthdays. However, this information has been quite beneficial for businesses that sell products and services to people of a specific age group, gender, occupation, marital status, and interests.
For example, a company selling anti-ageing creams is likely to get a better response from people above the age of 35 years than they would 18 year-olds. A financial institution providing mortgage facilities for people within a specific geographical location can narrow their Facebook advert to people registered in the locality in which it operates. Facebook Ads offer a higher probability of better returns on investment when compared to other marketing methods.
Generate qualified leads
When we manage your advertisements on Facebook, we are not just interested in looking at the number of people who are going to click on the Ad. We'd also monitor how many of these clicks generate sales. Landing pages are an important component of Facebook Ads. Overlooking the addition of a landing page on the Facebook Ad is a mistake many businesses make. It is crucial to have a landing page optimized for lead generation before linking it to a Facebook Ad.
One way to generate qualified leads that will lead to sales is with the use of contests. Consumers like participating in competitions. You are likely to attract many people with an appealing Ad. When creating the Ad, we'll target people who are most likely to click it. If you are going to run a contest, it is vital to have the Ad running for a few weeks, but not too long that people will get tired of participating in the competition. The period should also not be too short that many people will be left out.
Opportunity to widen the scope of your business
Over 1.6billion Facebook users are linked to small businesses worldwide. Users spend about an hour every day on Facebook. This platform is excellent for companies that are hoping to expand their client base. For example, if you would like to attract online shoppers in addition to walk-in clients, Facebook is a great place to start.
Social media has been of great help to companies that served people from a particular locality. Today, geographical boundaries have not held back companies that aim to become global entities. Each week, approximately 26% of Singaporeans shop online, while 58% are monthly shoppers.
Besides opening additional selling options for business, Facebook Ads will help your businesses to gain other streams of income through the introduction of delivery services.
Facebook business marketing is a resource we use to attract clients who may not be aware of the products and services offered. Fortunately, you have control of how much you would like to spend, how often you would like the Ads to run, and whom they should target.
Knowing how to structure the Ads is essential. Not all Facebook Ads receive the same attention. Before designing your Ad, we'll find out what causes users to click on Ads and what makes them scroll past Ads without trying to find out more about it. Like every marketing strategies, we'll be as creative as possible for you to get returns on your investment.
Facebook gives a human face to your brand
Clients sometimes feel they are dealing with faceless organizations out to get their money. Even when they like the product or service, the process sometimes feels robotic.  Facebook allows businesses to interact with their clients. The business page of your business becomes its identity on Facebook.
It is a great place to thank your loyal customers, introduce new products, and ask for feedback on your products and services. Companies with great rapport with their existing clients tend to attract more consumers. With the right interaction on Facebook, we'll draw the attention of people interested in companies with a human face.
We'll customize your business page to give your business the character and personality we feel best represents your business.  We'll analyze the likes on posts, and those most shared to find out the kind of posts your clients like. This way, you can focus on portraying your business through the eyes of your clients. We often put themselves in the shoes of clients when coming up with campaigns. Facebook can serve as an eye opener to what clients want and the kind of advertising that attracts a response.
Promoted posts
Besides Facebook Ads, another great way of promoting your business is through the use of posts. Facebook charges a flat rate for individual posts targeting a specific number of users. Considering the incredible amount of Facebook users, it is easy for one to miss out on some of the posts. When you opt to pay a fee for post promotion, you increase the probability that those that have liked your page and their friends to see the post.
Multiple marketing options
Although some potential clients will immediately become paying clients, others take note of your services in the hope of engaging you in the future. Unfortunately, the information online is so massive that it is easy for one to forget to contact you. Those that clicked the post may experience difficulty tracing it, even if they just saw it the day before.
To ensure you keep track of Facebook users who clicked the link to your website, we'll install a Facebook pixel on your site. Facebook pixels will help you look at the engagement with your clients and monitor actions taken by people who visit your site. This way, you can take the appropriate action based on the response of those who clicked the link. For example, the ad message for clients who have signed up for a newsletter should be different from that of those that chose not to sign up.
It is easier to come up with a marketing strategy with Facebook Advertising. Are you trying to create awareness, cause people to consider your services, or looking to convert those who see the advert to paying clients? The objective of the advert will help determine how you go about it. For example, we can use videos to create awareness of your products, or an Ad marketing your products at a discounted rate for sales generation.
Retain contact with loyal customers
Unfortunately, many businesses assume that once consumers use their services or buy their products, they will automatically return for more. It is essential to remember that many other companies providing the same service and products are working hard to lure your clients. Facebook marketing is a great avenue for you to remain in touch with your existing clientele. With retargeting campaigns, we'll focus on people who have visited your website, your customer file, Facebook engagement, and app activity.
Custom Audiences
Sending emails to potential clients can sometimes be overwhelming to recipients, especially if they receive dozens of such emails from different marketers. By matching the people on your email list with their Facebook profiles, instead of just sending them emails, we'll also use Facebook Ads.
Facebook can also be used to target audiences based on the type of engagement in which they are mostly involved. For example, people who watch videos for an acceptable period are great for video engagement. Likewise, customers who previously responded to Lead Ads can be retargeted with the same, while clients who engaged on your page are an excellent choice for post promotions. This marketing strategy allows businesses to create different marketing strategies for different groups based on their interests and level of engagement.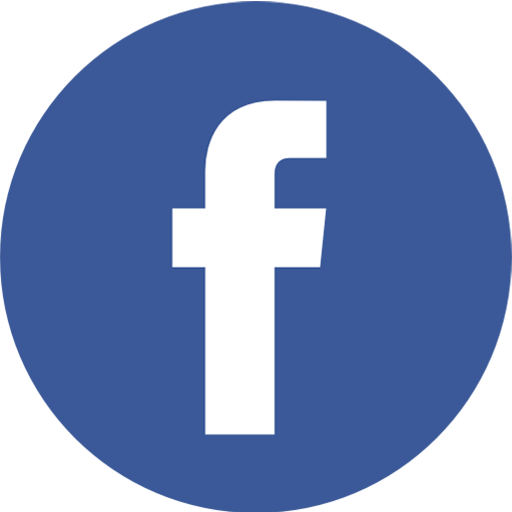 Facebook
Marketing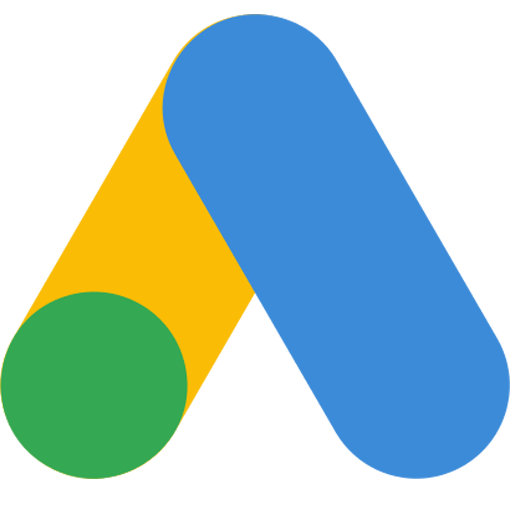 Search Engine
Marketing (SEM)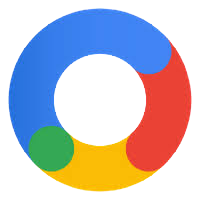 Search Engine
Optimization (SEO)
Search Engine Optimization (SEO)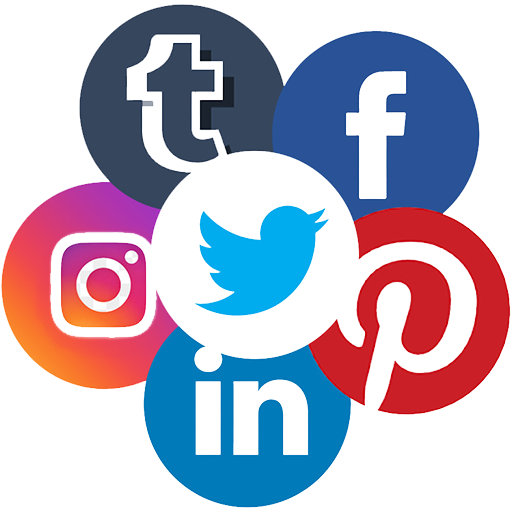 Social Media
Marketing
Achieve your business goals with qualified leads and sales today!
Get in touch with us here