Search engine marketing is a strategy that uses Pay-Per-Click (PPC) advertisement and search engine optimization (SEO). These ads eventually influence the rank on the display page of the search engine. Sites that receive many clicks tend to appear on the first page of search engines like Google. This is the only online marketing strategy that gives you full control over how you manage your marketing campaign. If done right, search engine marketing (SEM) is quite useful.
An excellent way of giving your business an online presence
The truth is that every business is campaigning to be on the first page of search engines. This is because users hardly ever go beyond the first page. Most potential clients assume companies that are on the first page of Google or any other search engine offer the best products and services. They also may not have the time to scroll through the pages.
If, for example, your business is on the third page, what are the chances someone searching for your services will skip all the companies ahead of you? Unless someone is specifically looking for you, chances are you will miss out plenty of business because you do not rank well. If you have a startup, SEM is a great way to improve your company's visibility online quickly.
Quality traffic
You having the most beautiful website does not guarantee you will have quality traffic. We'll ensure you have the content that your potential clients desire. However, they also need to find the content if they are to appreciate it. We'll find the best keywords to use in your campaign. It is important to remember those other companies that offer the same services as you are probably bidding on the same keywords. However, this should not deter you from competing for a slot on the first page of Google, Yahoo, or Bing.
There are different tools we'll use to identify the keywords or terms to use. Some search engines have keyword planners. These will locate popular keywords, and those that have great potential. With the right keywords and SEM experts, you will get to the first page of search engines in a very short time. You will then notice an increase in traffic and orders from potential clients.
Web users rely on search engines
When people go online, the first place they visit is a search engine. How often do you go to google whenever you are stuck or when seeking information? Google has about seven products. Each of these products has attracted over one billion users monthly. Bing has over 12 billion searches monthly, while Yahoo has 227.8 million monthly users.
If you are interested in widening your client base, especially if you are looking at the global market, SEM is a fantastic way of bringing the change you seek at a fast turn-around period. We'll help you identify the right keywords and terms that potential clients use on search engines.
About 84% of Singaporeans use the internet to find companies selling specific products and services. When in need of information, many people automatically go to search engines. This is one of the reasons why SEM is productive in the B2B and B2C space.
Since the cost of marketing influences the strategy adopted, some business owners opt for Facebook PPC campaign over SEM because it is cheaper. However, clicks do not always translate into conversions. Potential clients who go to search engines, such as Google, do so because they are looking for something they need.
It would be best if you understood the difference between PPC campaigns on social media platforms and SEM. For channels, such as Facebook, consumers tend to stumble upon the services and goods they want. Even when potential buyers identify you on Facebook, they are more likely going to google you to confirm your authenticity. If your company is not ranked highly, you are likely to lose this consumer to your competitor.
You can make changes on running Ads instead of coming up with a new one
The way people search for the products or services keeps changing. A keyword you did not initially include in your campaign may become relevant, or a new term may be needed. Sites like Google give you the chance to rate the performance of your website after you started Search Engine Marketing. If there are new suggestions, we'll add them to the existing ads.
Being able to make changes to the ad helps companies to determine if the campaign is working and find ways to make improvements without disrupting the current campaign. Not all the keywords chosen will work. Sometimes, your competitors beat you to the top spots based on how they use the keywords and phrases. However, we'll make the necessary changes to give you the chance to outrank the competition.
SEM is critical for all online businesses. More than half of Singapore's population shops online. For any business to catch the attention of the 4.1 million Singaporeans that shop online, search engine marketing services is paramount.
Limitations in outbound marketing
Outbound marketing methods like cold calling and sending mass SMS's are not as effective in Singapore as inbound marketing. Singapore's population is highly educated and tends to keep up with the current trends, including methods of marketing. Although placing adverts on mainstream media gets a response from a portion of the population, you are likely to get a bigger audience when you market your products and services online.
Inbound marketing encourages engagement with clients. Today's consumers prefer being in control of every purchasing decision they make. They do not judge a product on face value, but on what they gain from it. This is why we focus on the quality of content available on the products and services on offer. We also give potential clients the option of choosing whether to take a step using a call-to-action on every landing page.
Quick return on investment
When you use traditional marketing strategies such as the use of flyers and advertising on television, it is difficult to immediately tell if this has had an impact on your sales. SEM and PPC campaigns tend to have a faster response. For example, you can know if it is working based on the progress your website makes on the search engines. Once you move to the first page of Google, you have a greater chance of connecting with potential clients.
Content management
When writing content for your website, some people assume they just have to write as much as they can. However, the material also needs to be meaningful to those seeking your products and services. We'll audit the information on your site, analyze keyword quality and quantity, look at the page speed and determine if the links are beneficial to your marketing campaign. These details are crucial to the response you get from search engines especially when we start optimizing to increase quality traffic.
Management of business reputation
Although the internet has been beneficial, it has also come with some negative aspects. You have no control over what people say about your business online. Some people will have positive reviews, while others will give negative feedback. Unfortunately, failure to keep track of feedback on the different platforms may cost you some potential clients, especially those that wait to hear your side to no avail.
We'll set up Google Alerts so that we can receive notifications when your company is mentioned on the web. Complaints can destroy a company. Responding quickly to issues will help you redeem your reputation. It is also easier to earn the trust of a disappointed client when you handle problems when they arise.
Real-time reporting
Our aim is not just to improve your ranking on search engines, we'd also like to see an increase in the quality traffic to your site. We'll use data analysis tools to determine if the SEM strategy used is effective. If you are selling multiple products, we'll analyze those getting a more significant response. Some products may need a different approach. We'll explore the various possibilities to ensure you get positive feedback on all your products.
We'll explain the figures, the conversion rates, and the changes required to get better feedback. We'll test different call-to-action features on the landing page to determine the one that will bring in a higher return on investment.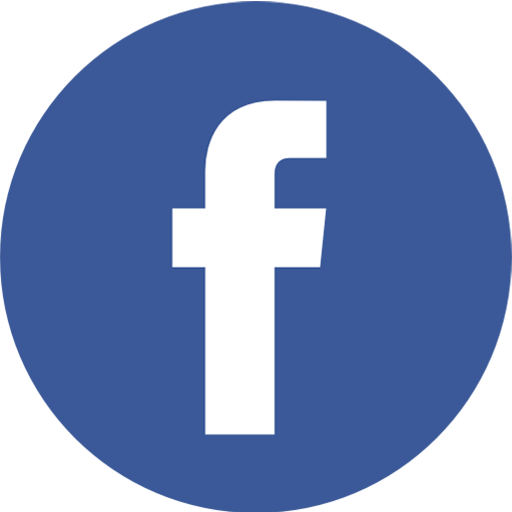 Facebook
Marketing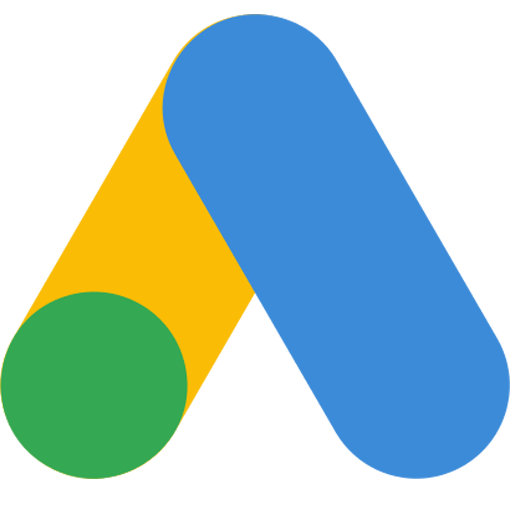 Search Engine
Marketing (SEM)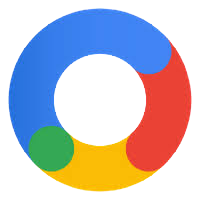 Search Engine
Optimization (SEO)
Search Engine Optimization (SEO)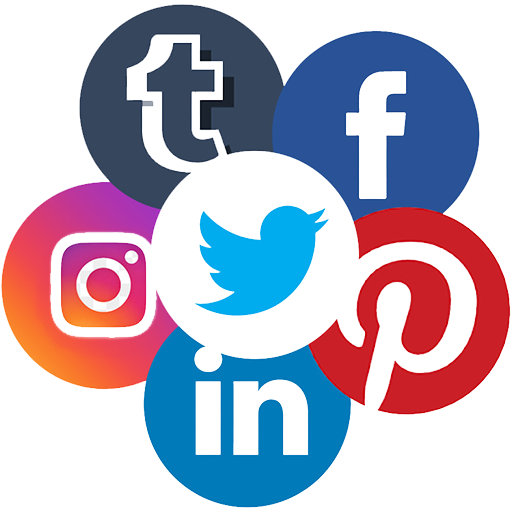 Social Media
Marketing
Achieve your business goals with qualified leads and sales today!
Get in touch with us here