Search Engine Optimization (SEO) is an important service that companies with an online presence need. Social media has become significant to marketing that some marketers have ended up ignoring SEO. However, several people turn to other sources, through search engines, to confirm information got on social media.
Unfortunately, many people assume that having a website is enough to start attracting traffic. However, it is important to remember, there are hundreds, if not thousands, of companies offering the same services as you. All these businesses probably have websites and some rank higher than you on search engines. Companies that appear on the first page of Google or other search engines are using an SEO agency.
Hiring a company that has specialized in SEO is vital for every company that is looking to improve its ranking on search engine optimization.
Result oriented and realistic
When looking for a company to help your business with Search Engine Marketing (SEM), it is crucial to pick one that is determined to deliver. Moving your company from page 30 to the first page on Google is not going to happen overnight. We'll set realistic targets, and at the same time look at your goals. It is best to be surprised by the outcome if it happens ahead of schedule than to be given false hope. We have worked with various companies and can prove that we have what it takes to improve your site's ranking.
Experience
SEO has been changing over the years. We keep analyzing the changes in algorithm made by search engines like Google to ensure we respond appropriately. We'll discuss the steps we intend to take and how we'll help your company rank well on search engines.
Customer testimony
Some companies have expertise in preparing SEO for businesses in a specific industry. Before discussing your company's needs, it is critical for you to find out if the SEO consultant is conversant with what your business represents. For example, if your business sells software, it is vital for you to look for a company that has done SEO for a company that deals with similar products. The reason for doing this is that each sector of the economy is different. We've carried out SEO for businesses across various niches. We understand the demands on businesses and how to improve your rank.
Progressive portfolio
Good SEO will drive traffic to your website, while a poorly managed SEO will not yield the result desired. Search Engine Marketing is a continuous strategy that every company needs to use if it is to maintain its position on search engines. We'll get your website to rank highly, but we'll also keep working on your SEO to ensure you retain that position. Remember, all businesses are fighting for that position. Any slip up means you fall back to pages potential clients never visit.
When looking at the portfolio of the Agency, it is essential to look at the growth in the number of visits to the sites the company manages. We've had a positive growth over the years that we've managed SEO.
Affordable
Since SEO is a long term marketing strategy, it is crucial to have a budget for it. We'll discuss the cost and the best possible terms, especially if you have a startup that is tight on cash. Putting SEO on the back seat because you do not have a budget for it only slows down your growth. It is essential to work with a company that understands your situation. With the right approach, you will get a quick return on the investment you put on optimization.
We understand the responsibility bestowed upon us and the critical role we play in the visibility of your company online.  We take the changing faces of SEO seriously, and we'll adapt them to your business model.
Rank the business based on the area of operation
Local and international companies compete for the same space on search engines. We understand the value of local SEO and why this is essential for companies whose target are the locals. We'll use high performing keywords for your locality. This way, users seeking your services within your area of operations see your company among the first. Failure to rank your business using local SEO means you will be competing with companies internationally.
SEO for smartphones and tablets
91% of Singaporeans use smartphones to browse, while 71% use laptops or desktops. About 58% of searches on Google are on mobile devices, while 42% are from on desktops. According to Google, there are over 2.9billion more searches done on mobile devices than desktops. This means Google is more likely to tweak the algorithms such that mobile searches are a priority. Even when you place a search using a desktop, Google's mobile-first index will pick the mobile version first before the desktop one.
We'll optimize your site to ensure it loads quickly on mobile devices, it doesn't hide content when users log into your website, has internal working links, and that the site loads across all devices. Failure to work on mobile SEO will lead to a fall in your rank on Google and other search engines.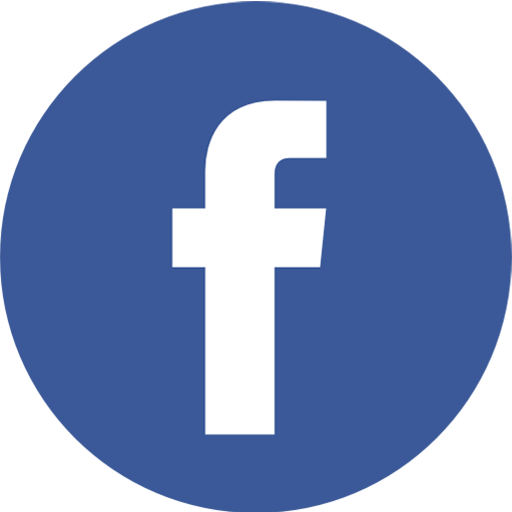 Facebook
Marketing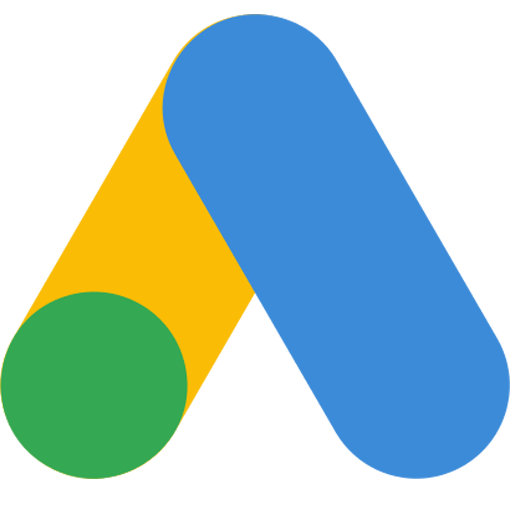 Search Engine
Marketing (SEM)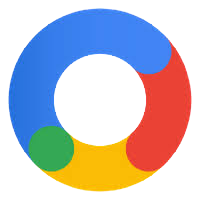 Search Engine
Optimization (SEO)
Search Engine Optimization (SEO)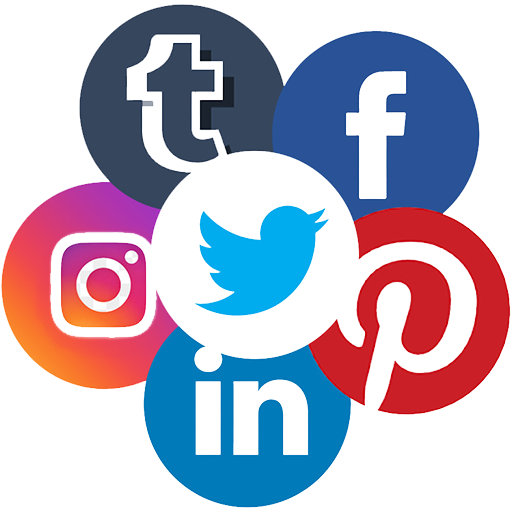 Social Media
Marketing
Achieve your business goals with qualified leads and sales today!
Get in touch with us here