Pay-per-click (PPC) is a marketing strategy where businesses or individuals use search engine advertising to increase traffic to their websites. Whether you're a business owner, manager, or if you are in the marketing department, it is vital that you to consider pay-per-click services to drive traffic to your website and increase sales.
When we organize your PPC campaign, we'll ensure it is well designed and that it is running smoothly. When a potential client clicks the link on the search engine, it directs him to the landing page on your site.
Some business owners have argued that pay-per-click does not guarantee the conversion of a potential client to a paying one. However, if your website has the right information, and the landing page has a precise message to those who click the link, chances are they seek your services or buy the products offered.
Consumer searches influence the campaign
It is critical for every business to market products and services to the right audience. We'll use search engines and social media to create campaigns that target the right audience. For example, a company selling soft drinks is likely to attract a better response from the youth than older people who are concerned about their sugar intake.
The Pay-Per-Click Ads on search engines will pop up based on the interest of the user. Some of the Ads may be in direct response to the information requested by the user, or it could also be closely related to the topic. For example, if one is in Singapore or is planning to visit when he uses Google to find a "facility for relaxation", if you have a Spa, with the right keywords and marketing campaign, Google will pick up your campaign and rank it on the first page. This increases the possibility of someone clicking the link because many people do not go beyond the first page on search engines.
Find the right keywords
Search engines classify Ads based on the keywords used. Those seeking your services and products use specific words and phrases on search engines. For example, Singapore has a rapidly ageing population which has driven the demand for health care. If you offer home care services and are considering investing in PPC campaigns, we'll look at health-related keywords to use in the campaign.
Although it is wise to use keywords that are relevant to your niche, it is important to identify those that will result in more sales. Otherwise, you may pay for a campaign that will not yield the results you seek. We'll look at all the possible keywords and determine those to use so that your PPC campaign works as expected.
Analyze the traffic to your website
Since you pay for every click to your website, it is easy for you to use analytics to find out how many people visited your website through the PPC campaign. You will also know the average time spent on the site, and the conversion rate.
Even though PPC is a marketing strategy, it can be an indicator of the changes you need to make on your website. People go to search engines seeking answers to the questions they have. If the visits to your site drop after a few seconds, yet you have used the right keywords and are targeting the right consumers, we'll evaluate the content on your landing page and website.
For PPC to be productive, we've to ensure the person who clicks it gets what he seeks. If you do not provide the information he needs, he will likely go to your competitor. People seeking a product expect to find out everything about it on your landing page without necessarily getting in touch with you for answers. If, for instance, there is no listing of the price or benefits of the product, you are likely to lose clients who do not have the time to send an email asking for more information.
PPC is a useful online marketing tool. The cost, when compared to the returns, especially if most of the clients who click the link become paying clients, is insignificant.
When you choose this campaign, we'll look at all the options to ensure the returns on investment are viable. We'll design the campaign in a way that will be beneficial for search engines and your business.  Search engines rank campaigns based on quality. A PPC campaign that has more clicks and conversion rates rank higher than those that do not get the expected response.
Get a dedicated Account Manager
The Pay-per-click marketing campaign is a full-time responsibility that is best carried out by a dedicated manager. We've PPC consultants and a team of specialists who will keep track of your campaign to ensure you achieve your objectives. Since this campaign offers both short and long term marketing solutions, we'll closely monitor the keywords used, analyze the performance, and make necessary changes to yield better results.
In addition to keyword research, we will ensure you are targeting the right audience geographically, optimize the landing page, and track conversion rate. You will also receive monthly reports on account review to help you analyze the sales and profits from the campaign.
Prepare a landing page for each PPC campaign
Many businesses that take part in PPC campaigns assume all they need to do is link the Ad to the home page of the site or a web store. The assumption is that the company will save money while generating sales. However, sometimes the information on the site may be too substantial that it will put off one who does not have the time to go through all that information.
The landing page is designed to capture the attention of the user.  We'll use images, appropriate colours, calls-to-action, and a lead generation form to increase conversion. Having a landing page for each campaign will help to determine the campaign with the highest response rate, the ideal keywords, and the call-to-action options that increase conversions.
Be consistent with the campaign
PPC campaigns have short and long term gains. We'll categorize the campaign based on people who already know your products and those who are most likely to purchase. We'll then identify keywords most ideal for each target group. The cost of the keyword depends on its effectiveness and probability of generating sales. To increase the possibility of a higher conversion, we will optimize your website.
It is important to note that a new site may not see profits in the short term. This is why you need a dedicated campaign manager. We'll be consistent and aggressive in our bid to come up with reliable data that can be used to optimize the account.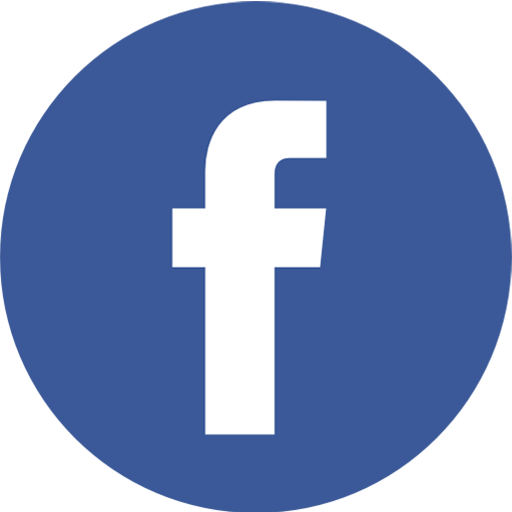 Facebook
Marketing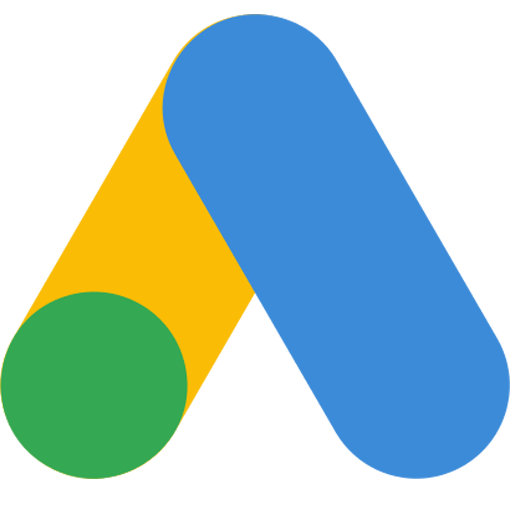 Search Engine
Marketing (SEM)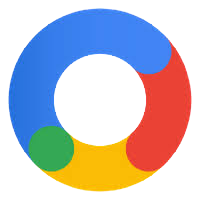 Search Engine
Optimization (SEO)
Search Engine Optimization (SEO)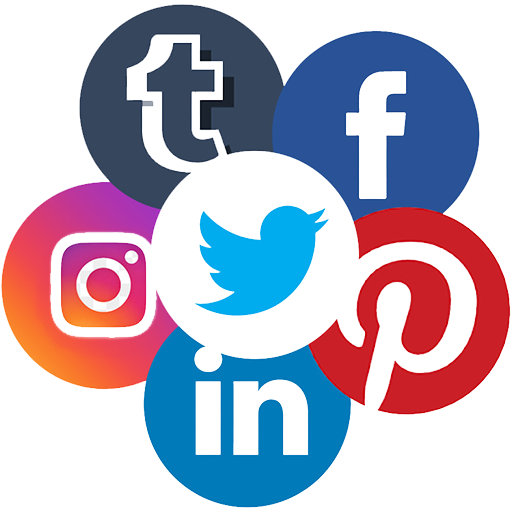 Social Media
Marketing
Achieve your business goals with qualified leads and sales today!
Get in touch with us here