What are ranking factors in search engine optimisation (SEO)? They are a mix of signals and elements that search engine bots use to decide where you should rank on their results page, be it on the first page, second page or not at all!
Why is it important for your business to rank well on search engine results page? It allows your business to be visible to your target customers and to drive organic leads, which is a cost-effective and sustainable method.
If you're new to SEO and want to get a feel of what factors affect your ranking, here are 5 factors that do:
Content
Content refers to what information you have on your website that affects the user experience. For SEO, content can mean many things. It can refer to written posts, videos, images, infographics, or even audio material like podcasts.
Written posts is the most common type of content and is a major factor for Google to decide if your website should rank.
However, you should note that Google's search engine bots don't rank all written content the same way. Instead, the bots rank them based on quality, relevancy, and how useful it is to the reader. These are indicators of whether your content is of a high quality.
To get Google to recognise that the content on your website is of a high quality, you need to write with your audience in mind. Will your audience be able to read and understand the content easily? Can the information solve a problem or answer a question? Is the content of good value to the audience reading it?
Using Latent Semantic Indexing (LSI) Google is able to tell how in-depth your content is on a specific topic. All they have to do is check the cluster words that are commonly used in your industry, and how many of them are included in your content.
Moreover, they'll be looking at the length of the post. Previously, you could have successfully ranked a website with an article with 500 words or less. However, things have changed and now you have to write lengthy articles or more than 2000 words to appeal to search engines.
Content recency is another key factor that Google uses to determine if your article is of a high enough quality. However, this is mainly for certain types of websites, especially those that focus on news, economics, technology, and a few others that need to be updated regularly for them to be useful to the reader. This is because even if it's a high quality article, outdated content on the article will not be useful to the reader.
Some content ideas you can consider including on your website are
Current affairs in Singapore
Major events happening in Singapore
What's trending in Singapore among certain groups of people
Information on vendors or prospective clients and customers
Recent news
Statistical facts
How-to guides (useful for people who are trying to solve a problem)
Notable organisations, landmarks, and people
Backlinks
Google uses backlinks to determine your website's content quality and relevancy. When you're able to get high-quality authority sites to link to your website, Google recognizes this and perceives your website as high quality. In contrast, getting lots of low-quality sites to link to your website adds no value to your SEO score. It might even get you penalised by Google!
Another way you can get high-quality authority sites to link to your website is to offer to guest blog for them. However, you need to make sure that they are relevant to your industry.
Infographics are useful, visual content that may also encourage other sites to link back to you. By publishing reliable statistical data coupled with visually stunning infographics, other websites will naturally want to piggy-back on this content by linking back to you.
While building your backlinks, be cautious if you want to use reciprocal linking. Using reciprocal links – often known as "traded" links – was a popular method of link building in the past but is not used as much in the recent years. It's a sort of quid pro quo method.
However, the way reciprocal links appear on websites today has changed from 20 years ago. You might be wondering, do reciprocal links help or hurt your SEO? If you want to improve your website's ranking without getting penalized by search engines like Google, the key is to focus on SEO strategies that are a lot less risky. One thing to keep in mind when you are building links is to make sure that your links enhance your customer's experience on your website.
User Experience
User experience refers to the overall experience of a person who interacts with your website.
It's good when users find your website easy to navigate and poor when they have a hard time understanding it or getting the information that they want.
Several factors play right into the quality of your user experience. These factors include click-through-rates, exit rate, bounce rate, and the time spent on the page.
Google uses a machine learning system to determine the quality of user experience of your website.
Here are some factors that determine the quality of user experience:
Mobile responsiveness
Page speed
Website relevancy
Content usefulness
Page Speed
What is page speed optimisation and why is it crucial to your overall website ranking?
Your page speed is how long it takes the content of a page on your website to load completely. In technical terms, it's "time to first byte", which is the time it takes for your client's browser to get the first byte of data from your web server.
Just like site speed which measures how fast a sample of page views on your website, page speed is critical to your search rankings.
For your SEO strategy, you should focus on page speed optimisation. Your page speed is just as important as site speed is to SEO. A faster loading time means a lower bounce rate. This means that the person reading the content on your website won't be tempted to press the back button or exit your website to search for information elsewhere.
A lower bounce rate also translates to better user experience. A site that loads faster will be awarded a higher SEO score which results in a higher traffic.
Mobile Responsiveness
Statistics show that internet users are slowly shifting to mobile to browse the internet. That includes your target audience too.
This means a poorly mobile-optimised website puts you at risk of losing the attention of your target audience.
Making responsive design techniques a priority help improve your website's SEO. These could be in the form of resizing images and consistently testing mobile friendliness. Some reasons that your website may not be considered mobile-friendly to Google are
text on your website is too small
links are too close together
your mobile viewpoint is not set
Keep in mind that your target audience has numerous options on hand. Give them a good reason to keep reading the content on your website by ensuring that it's mobile responsive and they won't have a reason to check the next available website.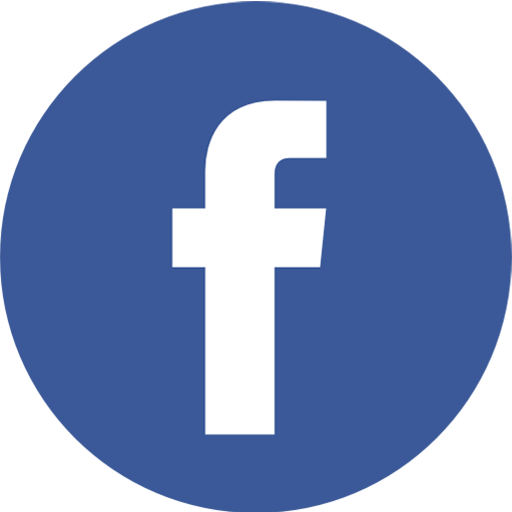 Facebook
Marketing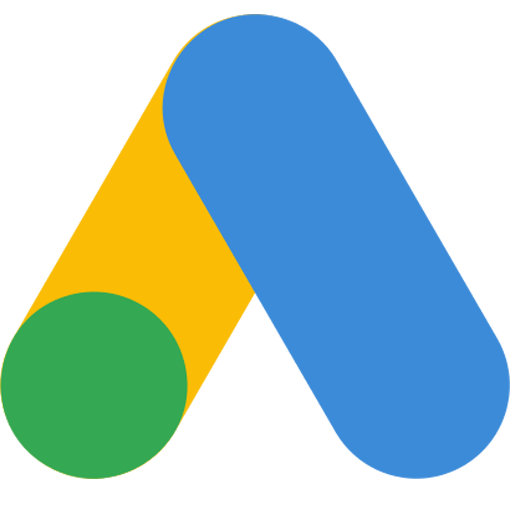 Search Engine
Marketing (SEM)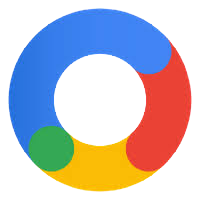 Search Engine
Optimization (SEO)
Search Engine Optimization (SEO)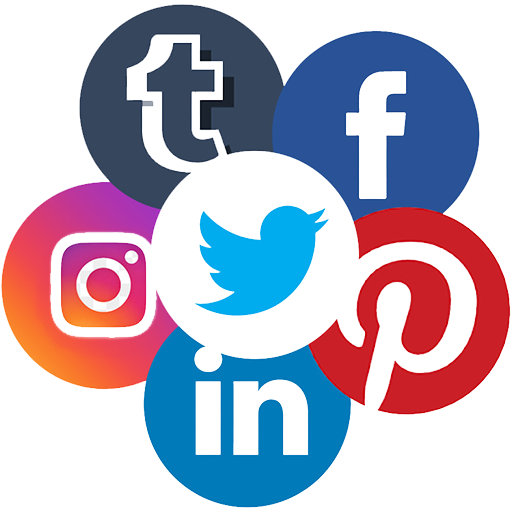 Social Media
Marketing
Achieve your business goals with qualified leads and sales today!
Get in touch with us here