Like you, we don't believe in marketing for marketing's sake, or a one-size-fits-all solution. We're results-oriented and goal-driven. We care about your brand and your business as much as you do. We happily break the status quo each and every time to achieve your business outcomes.
Simply put, we are an extension of your digital marketing team. We just happen to be inhabiting a different office.
And we've worked with thousands of clients to know what works, what doesn't, what should be optimised and how it can be idealised. So you know you'll get digital marketing that works. Visibly.
We work closely with you, laying out a digital roadmap that not just offers 'quick wins', but evolves your brand with the future.
We never stop listening, measuring and tracking. All so we can help you make objective, intelligent, real-time decisions that drive advantage.
We ensure that people searching for your products and services find you, however and whenever they search.
We make channels work better, together.
We cut through the noise and clutter so that your emails ignite action from the customers who matter.
We help you supercharge your sales cycle and enhance your customer lifetime valuer.
We help you reach your customer and make the sale - wherever it happens.
We create meaningful conversations that resonate with your customers at every stage of their buying cycle.
We help you keep an eye on the future, sustaining skills and crafting infrastuctures for performance.
SOME GREAT
BRANDS WE
WORK WITH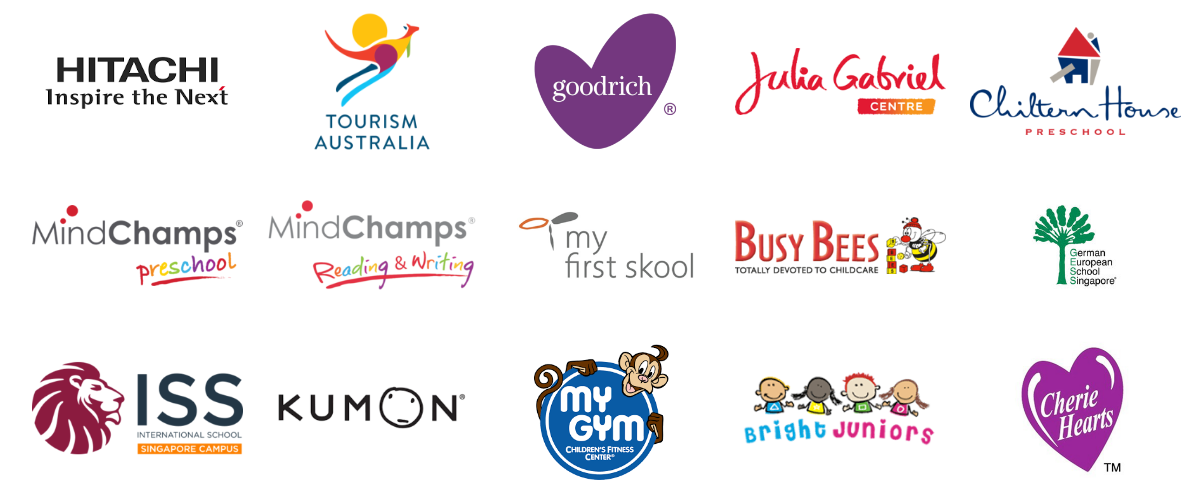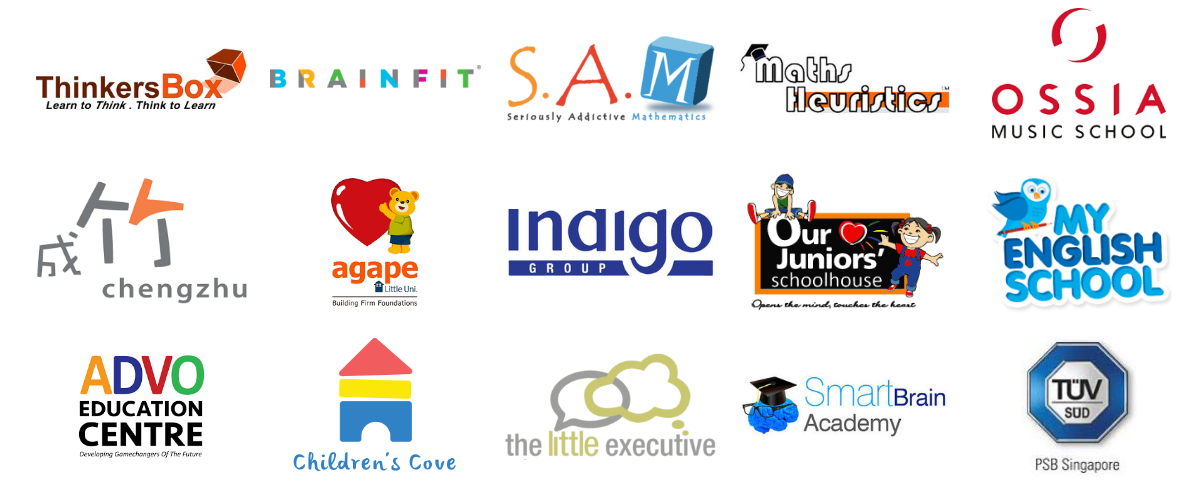 GET EXPERT HELP
FOR YOUR
BUSINESS.