Like you, we don't believe in marketing for marketing's sake, or a one-size-fits-all solution. We're results-oriented and goal-driven. We care about your brand and your business as much as you do. We happily break the status quo each and every time to achieve your business outcomes.
Simply put, we are an extension of your digital marketing team. We just happen to be inhabiting a different office.
And we've worked with thousands of clients to know what works, what doesn't, what should be optimised and how it can be idealised. So you know you'll get digital marketing that works. Visibly.
SOME GREAT
BRANDS WE
WORK WITH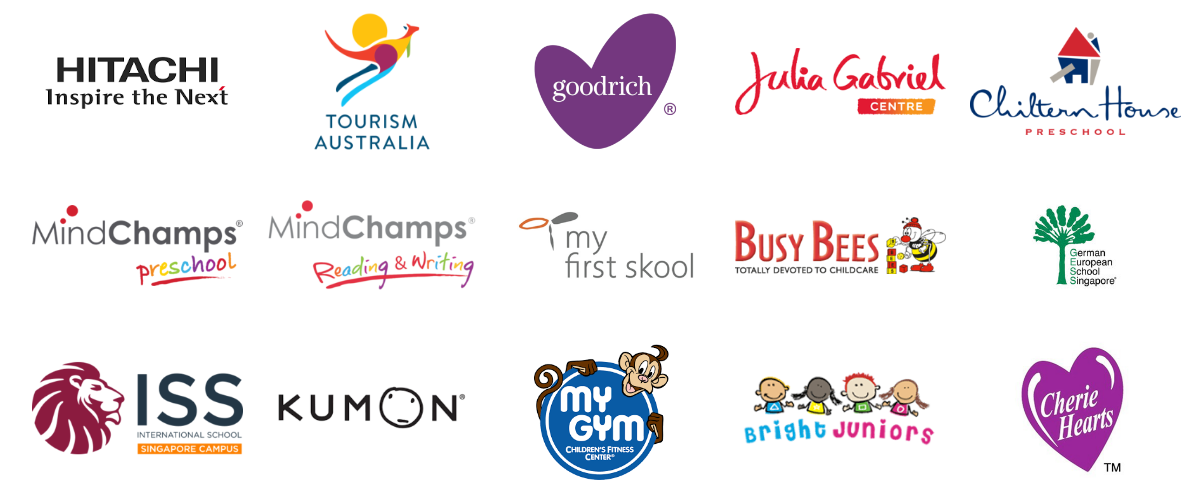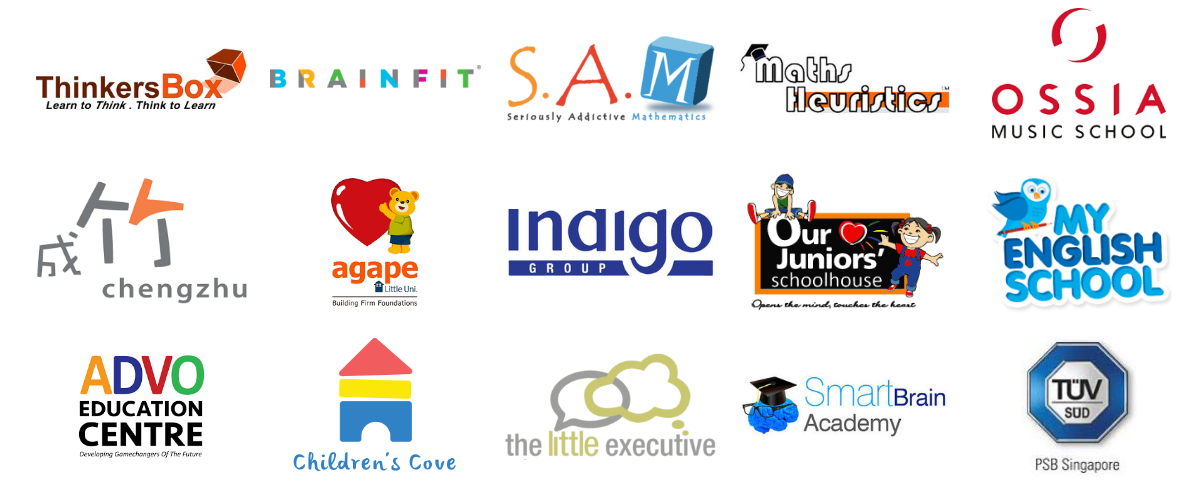 GET EXPERT HELP
FOR YOUR
BUSINESS.